We are proud to be an official winner:
2022 – Luxury Design Hotel – Regional Winner: Southern Africa – World Luxury Hotel Awards
THE 2022 WORLD LUXURY AWARDS: 16th GALA CEREMONY
The winners of the annual World Luxury Awards were announced on 22 October 2022 at a glitzy affair at Swandor Topkapi Palace, Antalya, Turkey. This was the sixteenth event of its kind and more than 300 guests flew in from around the world to celebrate their awards.
The World Luxury Awards recognize Hotels, Spas, Restaurants and Travel establishments for world-class service excellence. Awards are presented on a country, regional, continent and global basis. Winners are selected by public vote online, providing true recognition that reflects the hard work and dedication exhibited by staff.
"We congratulate this year's winners. True luxury is not easily attained. It takes highly efficient and dedicated staff who are willing to go the extra mile and stop at nothing to ensure that every guest feels cared for and no challenge goes unresolved. This is the definition of luxury. It is what makes the winners shine." says World Luxury Awards Marketing Director, Michael Hunter-Smith.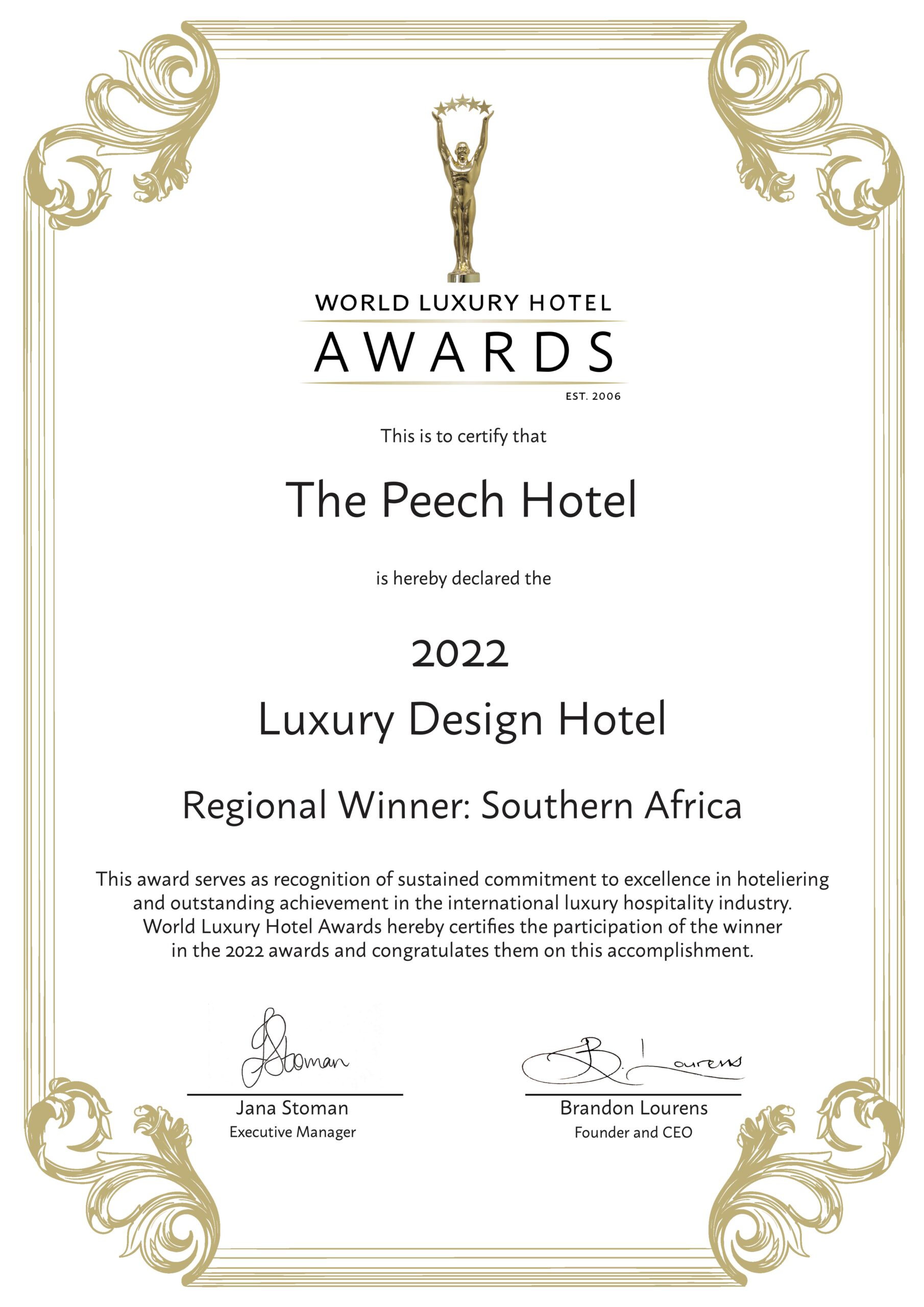 A big thank you to all our team and loyal guests!